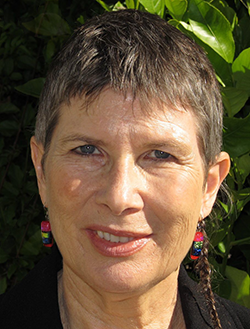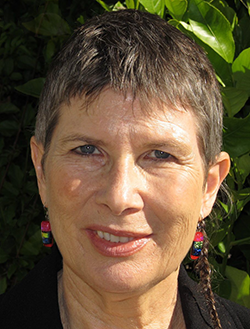 I'm a writer, a scientist, and sometimes a toy maker.
All of my stories and novels have a hint of the strange. Some have been called science fiction, some fantasy, and some neither one. Most of my work falls between categories. I think that the most interesting events happen at the edges, in the borderlands where the lines are fuzzy.
My fiction writing has won a number of awards, including the Nebula Award for Science Fiction, the World Fantasy Award, the Philip K. Dick Award for best paperback original, the Christopher Award, and the Theodore Sturgeon Memorial Award. I also co-founded the James Tiptree Memorial Award.
When I'm not writing fiction, I write books about science. For upwards of 20 years, I was a writer at the Exploratorium, San Francisco's hands-on museum of science, art, and human perception. For several years,  I wrote science books for Klutz, a publisher of how-to books that come packaged with the tools of their trade — from juggling cubes to foldable paper dragons that fly.  (That's where I got  my start in toy making and paper engineering. Working with at team at Klutz, I helped develop the stuff that went with my books — from origami starfighters to a snap-together skeletal hand.)
These days, I'm the Activity Guru/Evil Genius at Mystery Science, where I'm helping create a elementary science curriculum designed to inspire students (and their teachers) to love science. I create the hands-on activities that go with each lesson, drawing on all my experience as a science writer, an educator, and a toy maker. It's a lot of fun.
Sometimes, I also teach writing. I've taught in Stanford University's Creative Writing Program, at the University of California at Santa Cruz, and at the Clarion Speculative Fiction Workshops in Michigan and Seattle.
---
If you want to see a list of my awards, it's here.
---
If you'd like to know more about the thinking behind my work, check out these interviews.
Open Book Society interviewed me about two stories — A Cartographic Analysis of the Dream State and Love and Sex among the Invertebrates.
SciFi.com considered Max Merriwell, his pseudonyms, and my exploration of the nature of fiction.
Teen Book Review had questions about The Wild Girls, my children's book.
Eureka Idea Lab asked me about science, women in science fiction, and the future. What could be better than that?